Why Buy Donated Vehicles From Us?
Many people who donate vehicles originally buy nice cars and keep them up well until some significant issue develops or they just want something new. Maybe the car won't pass smog or the ac quits working and the owner prefers to buy a new car rather than repair the one they have. Often these people are not offered a trade in value they like, maybe they don't want the challenges of selling their used car themselves and a tax deduction is appealing, so they decide to donate their vehicle. That is where our expertise comes in.

We work with local repair shops, salvage yards and mobile mechanics to get these vehicles diagnosed and often repaired at a fraction of what it would cost the average person. To the extent possible, we test drive our donated vehicles, smog as many as possible, repair most in some way and then strive to honestly and consistently disclose the running/driving condition of these vehicles to potential buyers. We also invite potential buyers to come and test drive our vehicles. Therefore many buyers feel more confident in buying our donations than other vehicles that have been evaluated very little or not at all. Ultimately donors receive a tax deduction based on the sale price of the vehicle, our organization receives attractive revenue and the buyer gets a car that has generally been well maintained by its former owner so it really is a win/win for all parties.
We are now selling our vehicles through a public auction called Moto Bucks (motobucks.com) which offers online bidding, there is no in person bidding. We will be staging our vehicles for preview at 5700 Boulder Highway 89121, typically our preview hours are from 9:00 to 1:00 Saturday, the same day as the auction. We recommend that buyers inspect and test drive our vehicles ahead of bidding to look for all the details they might find important.The bidding typically begins about a week before the auction when the cars are posted on the motobucks website. We also update vehicle info here when they are posted for bidding on motobucks. Bidding then ends one vehicle at a time, 5 minutes apart, starting at 4:00. Please watch this website for inventory updates. We try to post incoming vehicles here on this website as soon as they come in even if they are not ready to sell and need repairs. Once the vehicles are ready for sale we post them on the motobucks site, here on our website and usually on Craigslist and Offerup as well to get as much exposure as possible. Visit motobucks for more detailed bidding info.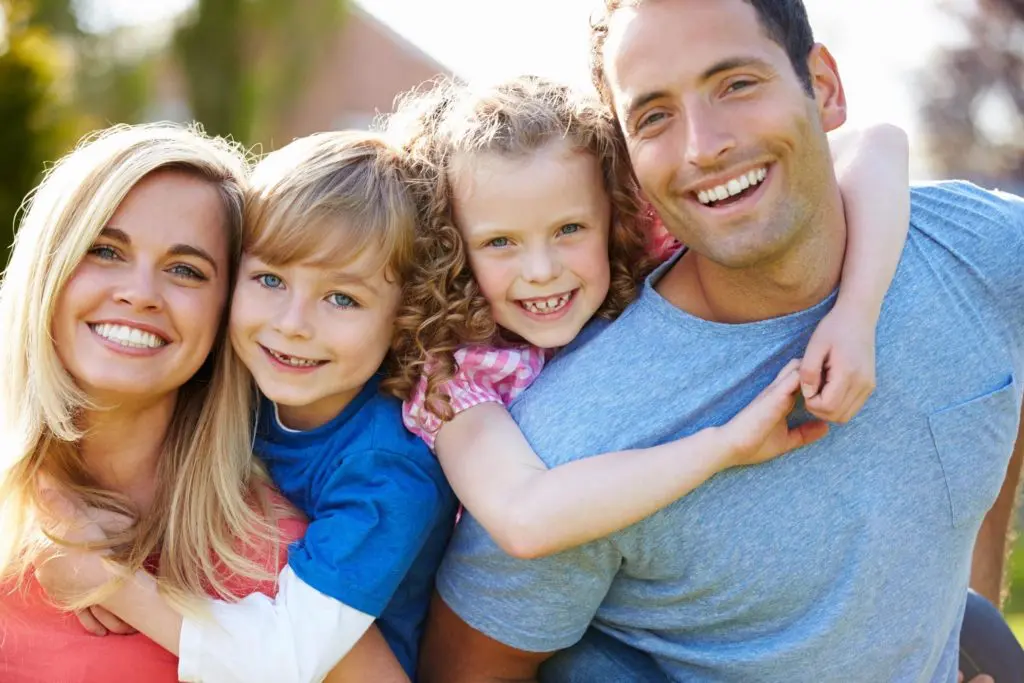 A Wide Selection Average Price? About $1,500
We eventually receive everything from classics, economy cars, trucks, and motorcycles, to motor homes, golf carts, trailers and boats. Through the auction, many donations sell for less than $1,000 though some bid up to many times that amount, but there are typically always great deals to be had.
Keep in mind that because we improve many of the vehicles donated to us, our costs are significant, but even after the advertising, towing, repairs, parts, insurance and all the rest, we still raise substantial revenue to benefit low income veterans in who have served our country, so buying a vehicle from us gives back to them. After all these vehicle program related bills are paid approximately 87% of the funds we raise annually go to programs directly supporting disabled veterans.
To find out more about how we serve local veterans visit our "Why Donate Vehicles to Us" web page. So to support local veterans, workers and businesses, won't you visit our inventory page or and see what we have? We would be grateful if you did.
We Support Local Vets, Workers And Businesses
We are a local organization with administrative offices on Jones Blvd, so the funds we raise for disabled veterans, the repair shops we use, mechanic costs and sales expenses we incur, all support local residents, not some giant operation in another State. Here in Nevada we have our own vehicle donation program, we are not associated with any large national donation operation.